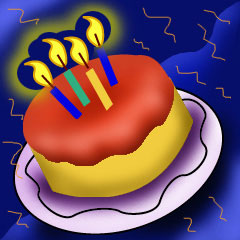 Happy Birthday to me!
Ole Boy and I spent my birthday weekend in Nashville.

I'll spare you the parts about how I was headachy and whiney, (and today I'm still achy and whiney)...and share with you some of the highlights of my little weekend away.
Question for you….what do you get when you go to the Opryland Hotel in February?
Who attends such an event?

I have a few names, which I won't share, but some of the names I don't know drive vehicles like this:
The three amigos put their picture with a flock of
dead turkeys on the side of the van.
I'm not making fun! Well, maybe a little bit.
From the looks of it, there were only about
5000 folks in attendance for this annual event.

~~~~~~~~~~~~~~~~~~~~
~~~~~~~~~~~~~~~~~

Last year, I had a perfect birthday weekend in Nashville!

Sometime after that trip, Nashville flooded and the hotel was flooded as well.

They were closed for many months while they remodeled, repaired, and finally reopened.

I have to say I didn't notice that a lot was different…and that's perfectly fine, because it's a pretty place to visit.

It was a very nice weekend, complete with a Cool Springs Galleria mall trip, a few "gastronomical delights" at our favorite Nashville restaurants, and a very special lunch with one of our favorite people, Nick.
I love flowers! It was Spring in February!
This was all inside the hotel.
I believe this was new...
Room balconies...one day I may actually stay here!
A video of some of the flood damage:
A Church Tribute to my Parents