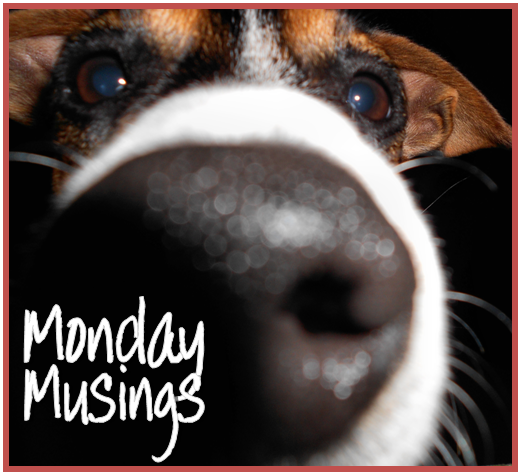 Thank you so much for a week off!
I enjoy reading some of your "inspirational shares." However, when my whole wall is your 47 shares of quotes, quips, and cartoons…well, it makes me want to change your status to "Hide all."
Dear Other Facebook "Friend":
Why do I have 74 game requests from you? I promise I'm not going to change my mind and start playing this game.
I fully intend to wipe you out this week. You ain't pretty and it won't be fun, but when I'm finished with you, I will have my very own "studio" and a new bedroom for the kids…
Will you really want the kids sleeping in your new "studio?" You know, if you don't put a daybed or a futon in there, it won't be an option!
Please don't pull a fast one on us and frost over all the beautiful blooms and buds…
I give thanks to You, for Your love endures forever. I praise You for the splendor of Your Holiness. (2 Chronicles 20:21)
The above Bible quote "Give thanks to the Lord, for His love endures forever" is an impromptu song David sang when the ark of the covenant was restored to Jerusalem, and it was sang again by men appointed by Jehoshaphat before they whipped the Ammonites and Moabites, a battle which was over quickly, but it took three days to carry off the spoils they won in the war. If you're going through a "war," sing praises. The battle is not yours; it belongs to the Lord. Praise Him!