A to Z and T!
Today is all about Today...
and Tulips!

In the A to Z challenge, we are up to T



But I am also participating in a Community Challenge
and it's all about Tulips!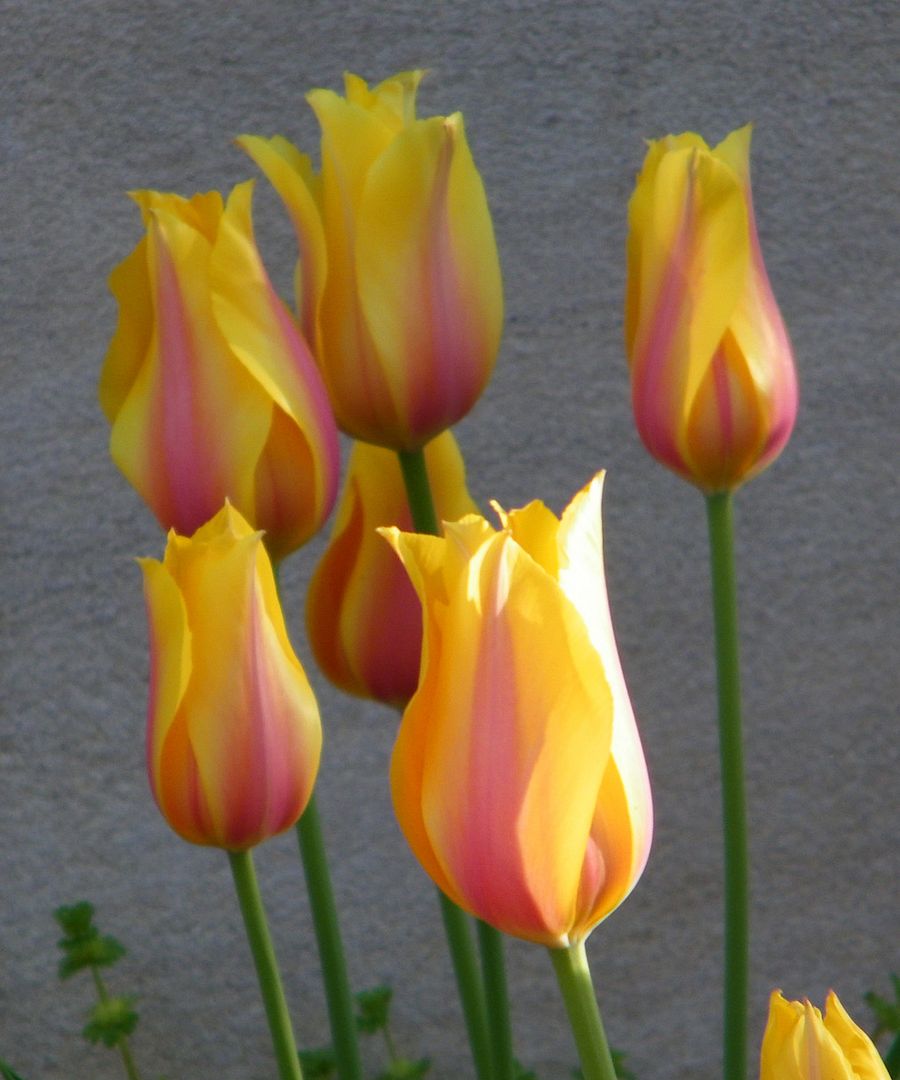 I have to be honest and say I *think* all of these are tulips!
T

oday is all we have to deal with for these next
t
wenty-four hours. We should manage it
t
houghtfully and wisely, and quit letting the worries of

t

omorrow interfere with enjoying
t
oday. We can walk
t
hrough whatever
t
rials come our way if we remember we only have to deal with
today
. Remember
t
hat
t
he God who created you didn't leave you to fend for yourself, but He has promised to provide for us and protect us. I am so
t
hankful.
I hope your Monday is as beautiful as you are
…and you are beautiful, even if you don't know it…
May you be blessed beyond your expectations.
If you'd like to see more tulips, visit
Community Photo Challenge

Click Picture To Visit the A to Z Home Page