My first inclination when someone cuts me off in traffic, or tries to run over me, is to say "Idiot!" I am going to work on just being thankful that God protected me and say "Thank You, God!"

Sleep deprivation makes me…well…depraved. I want to call bad drivers names.

It takes so much energy just being me, and I don't have much left for anything else.

My hairspray is so stiff…lifting one small strand lifts the whole mane. Not that I'm a horse or a lion.

One-A-Day Multivitamins for Women are big enough to be a horse pill, and just little hard to get down some days. Today was one of those days.

I gasp in dismay at my typos. I laugh at yours…

…the same can be said for grammatical errors.

Why is it every time I go on a diet everyone wants to share cookies and cake with me? Or…is it just that I really want their cookies and cake?
Random Photos....
Yes...they really exist..white squirrels.
This one lives in Indiana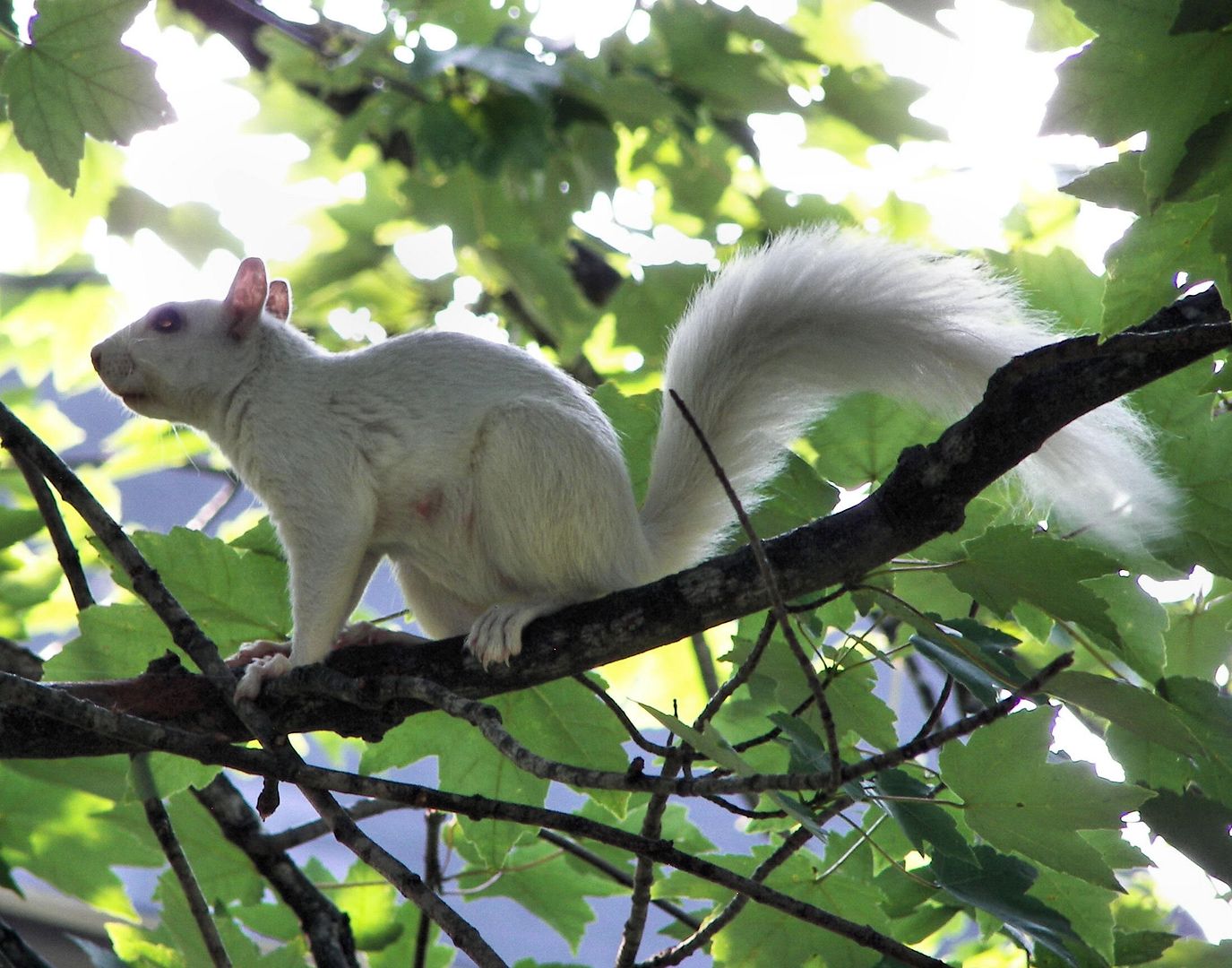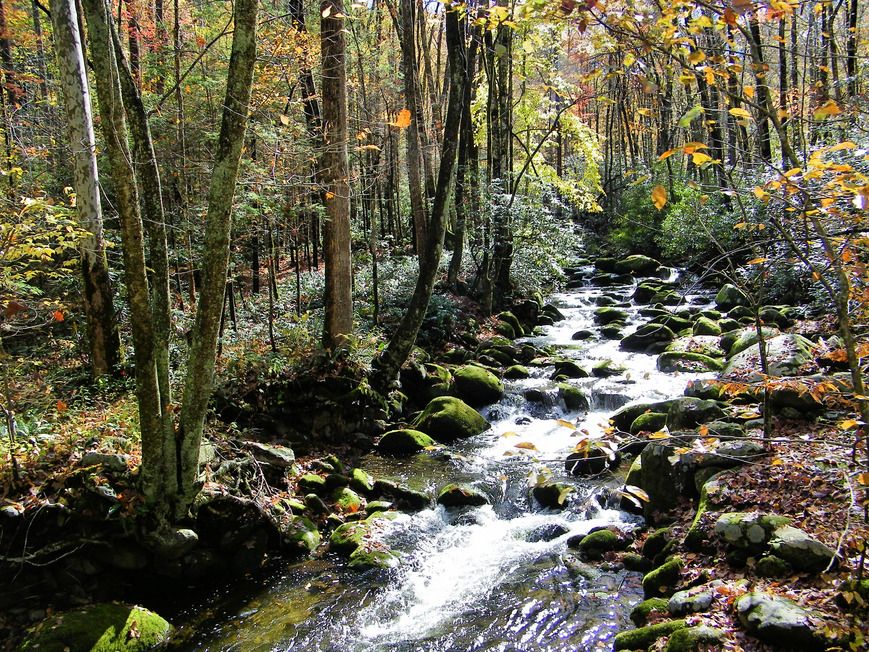 Roaring Forks, Gatlinburg, TN
Bryson, NC