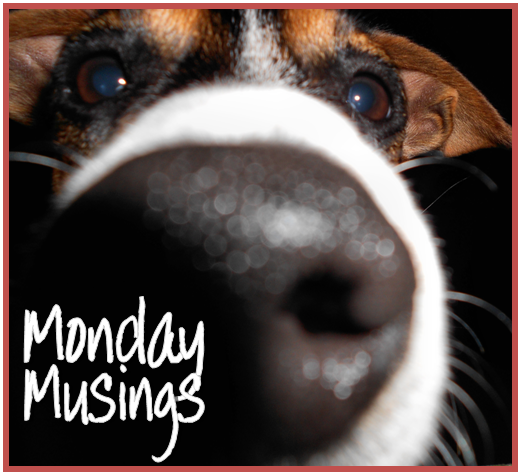 If I had been weaving all over the road like you were this morning going south on North Wood Avenue, you would have stopped me and given me a sobriety test. If I had suddenly whipped over in front of you with no warning and no signal like you did to me, I'm thinking you would have given me a ticket. I couldn't be certain, but it sure did look like you were talking on a cell phone. I don't know your name, but your car number was 29. I wish I had remembered my trusty little camera, and videoed you. That would have been even better fodder for my blog.
Dear Mongolian Grill Buffet:
You don't have the best food in the area, but it's ok for the price. However…the waterbug was a little much, I just don't think we'll be back. It was nice of the waiter to try and knock it off our seat, even if he did almost knock it on Ole Boy. Had it been on my seat, I wouldn't have been so calm. Bugs can make me squeal like a sissy-girl.
I am sure you enjoy our beautiful UNA campus. That's probably why you walk your dogs here. I would think it would be common courtesy or at least common sense that you'd pick up their business and not leave it, ruining the walk for the rest of us. Taking the dog for a walk? Bring a bag and a scoop! The same goes for Deibert Park…Clean it up!
Dear Georgia Chick With a Yankee Accent:
After 15 phone calls, six text messages, and one voice mail this weekend, have you finally figured out that I am NOT whoever it is you are trying to reach? I hope so, I'm growing a little weary…
I taste your perfumed spray most every day. It's not a pleasant taste, really, and I kinda wish you wouldn't spray it. More importantly, I wish the purpose for which you are spraying wasn't the reason, for your sake.