Sebastian Cale...broke his arm at the
Children's Museum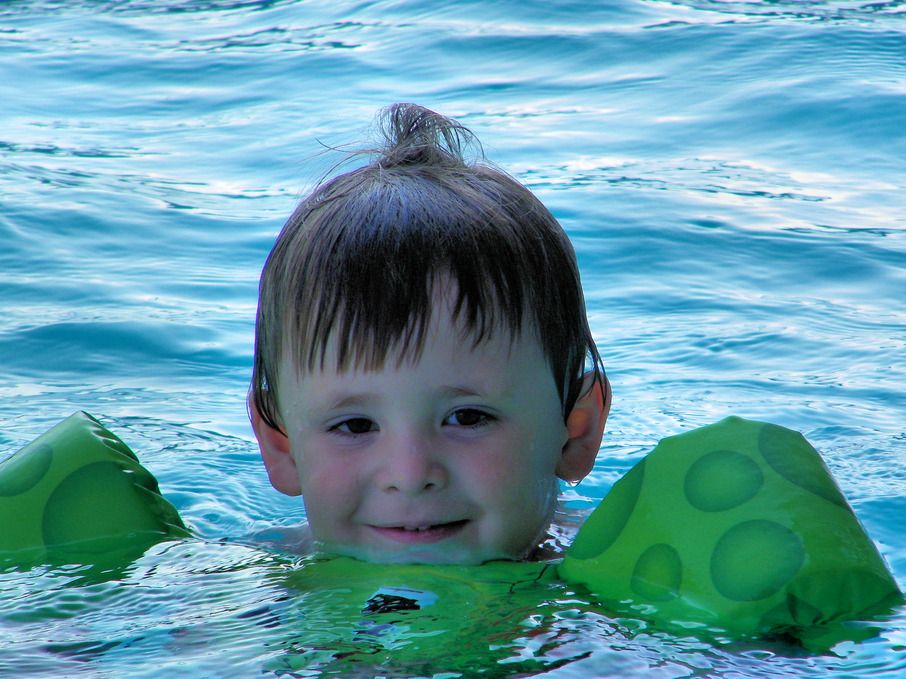 His hair stayed up in this Alfalfa style the whole
time he was in the pool.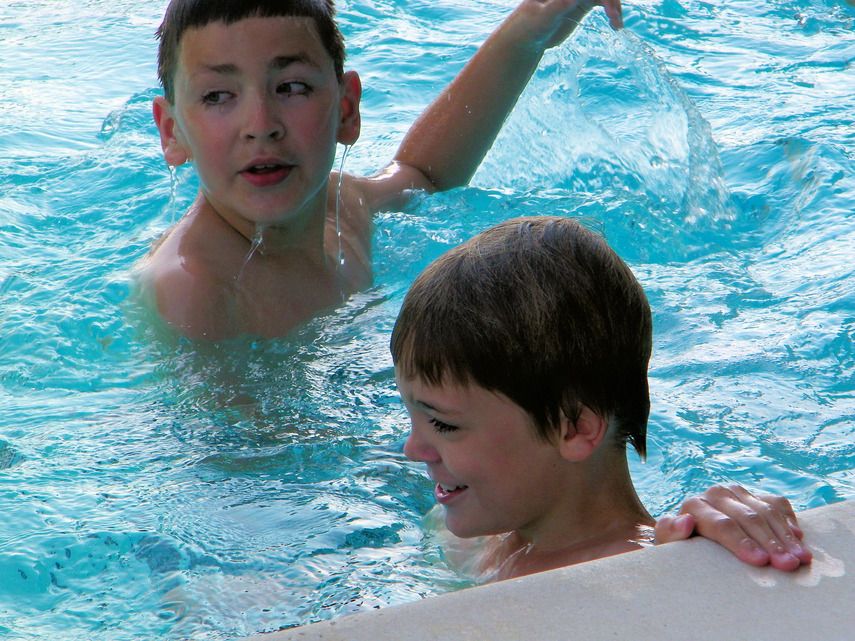 Jayce and Devon
Brothers having fun...Devon and Ashton
Cousins not listening to adults!

The life!

Les and I took the boys to Florida this past weekend
to stay with their dad, Josh, for a few weeks.
Olivia and Samara got to go, too.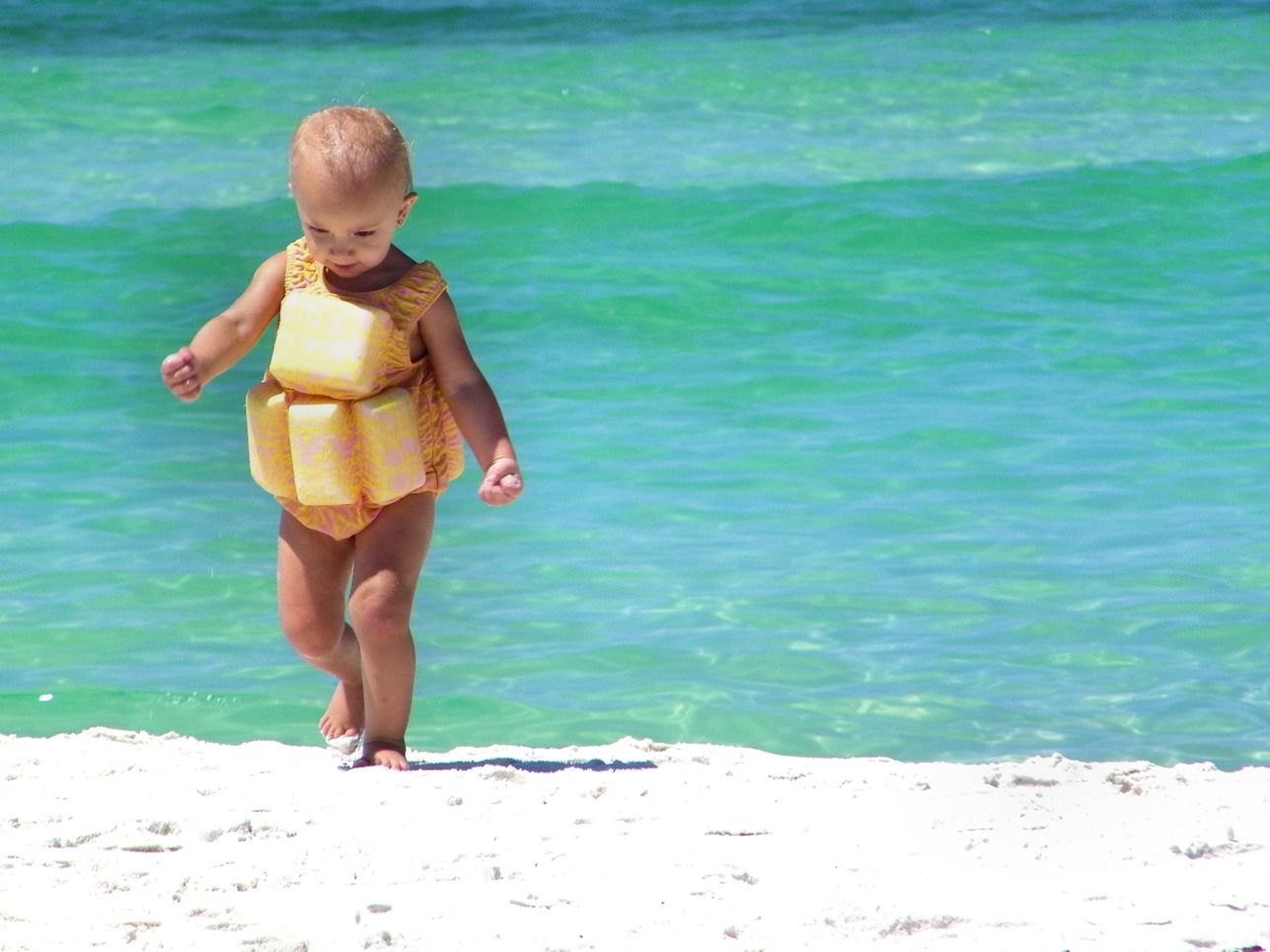 Olivia at the beach



Les and Olivia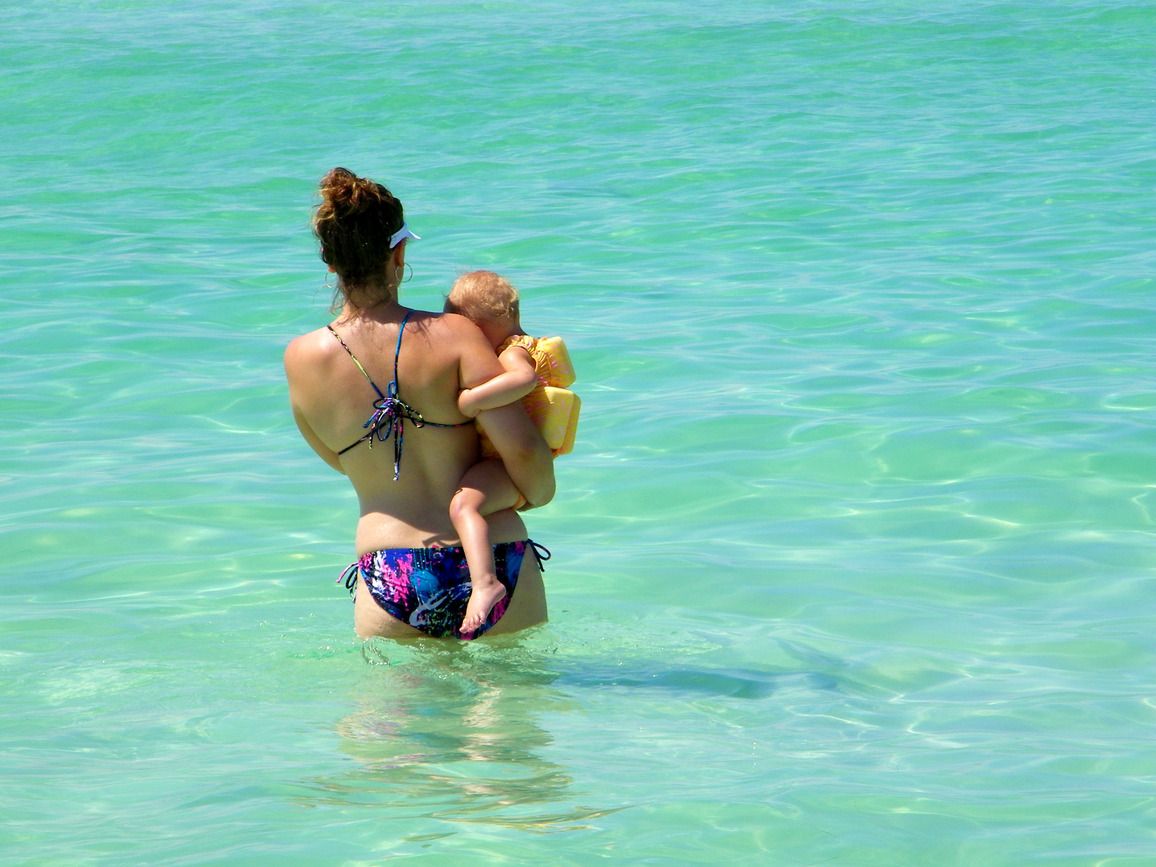 The moon was very bright, and very pretty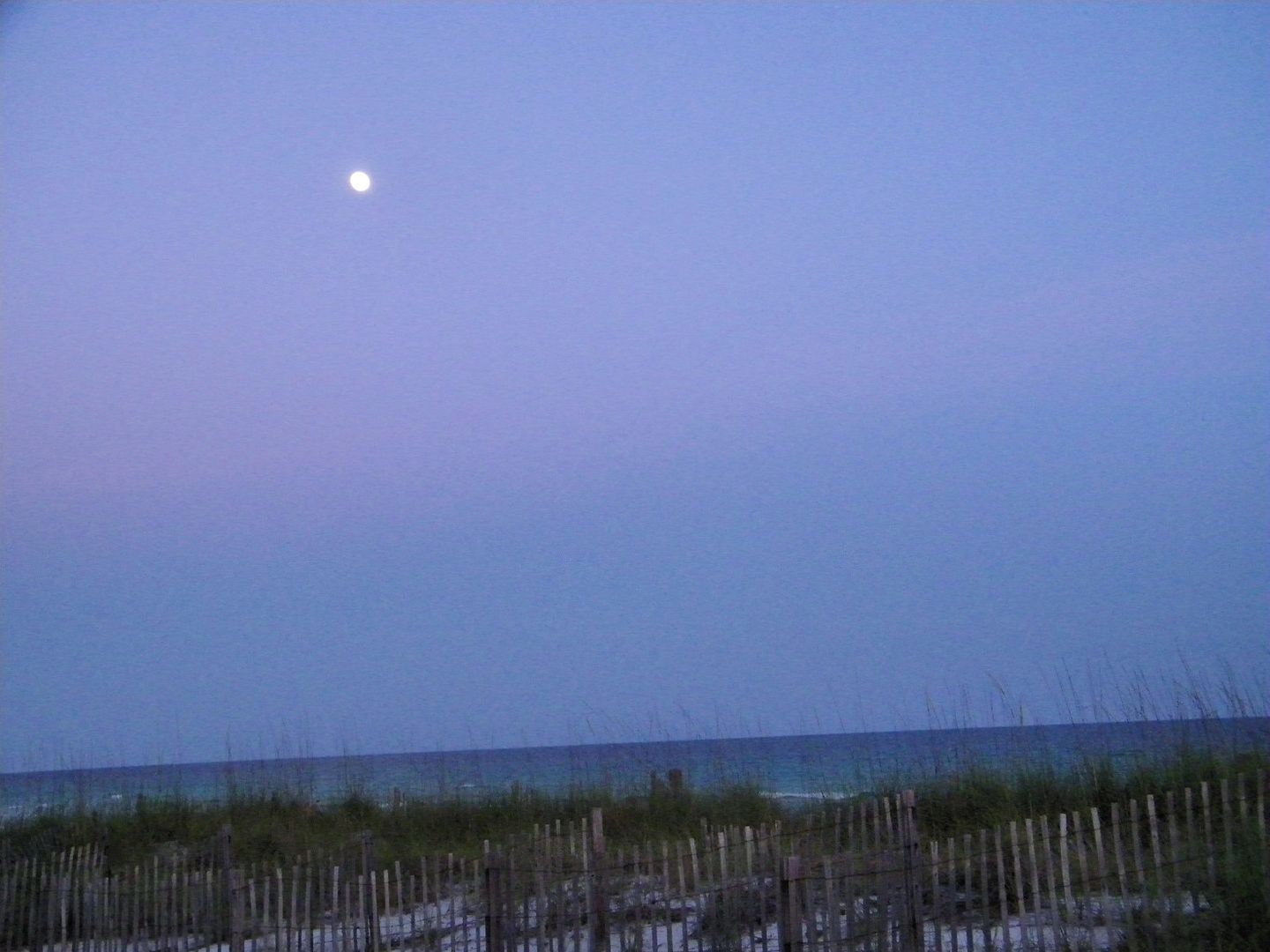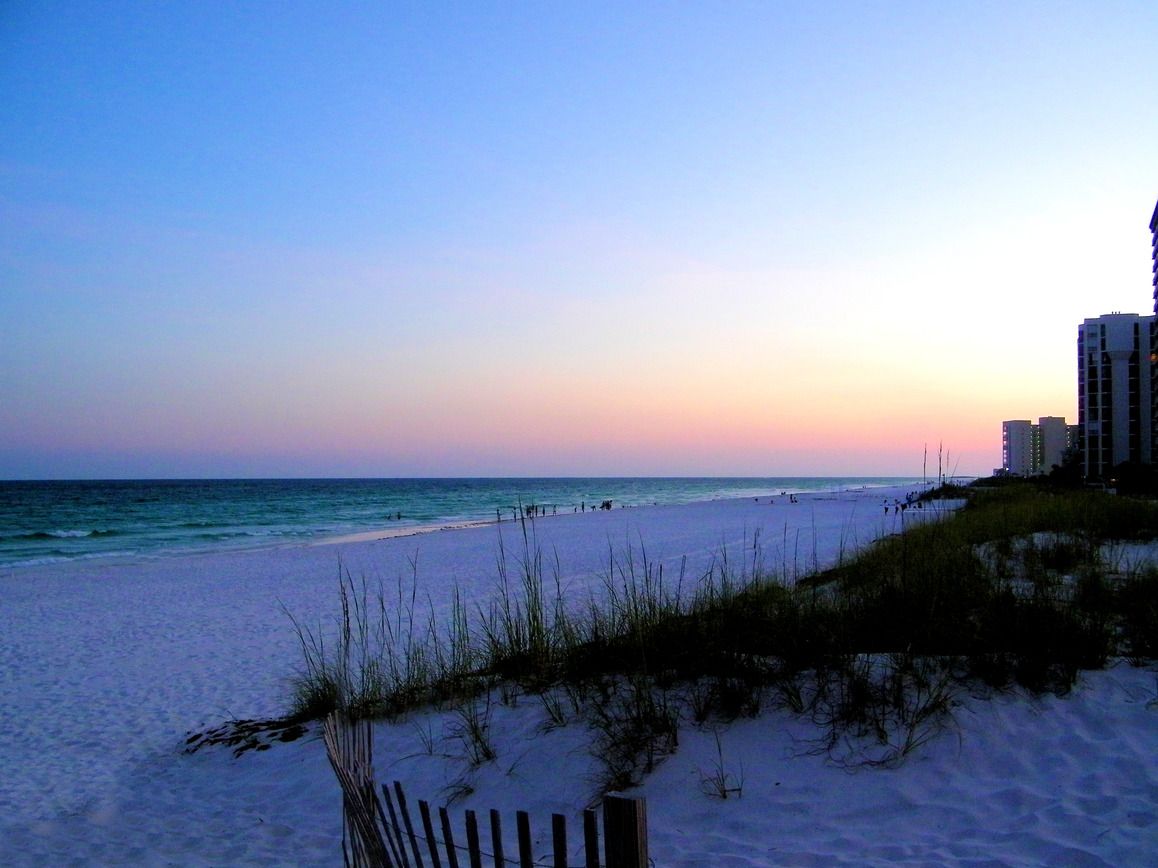 Sunset

These pictures were taken by LesLee: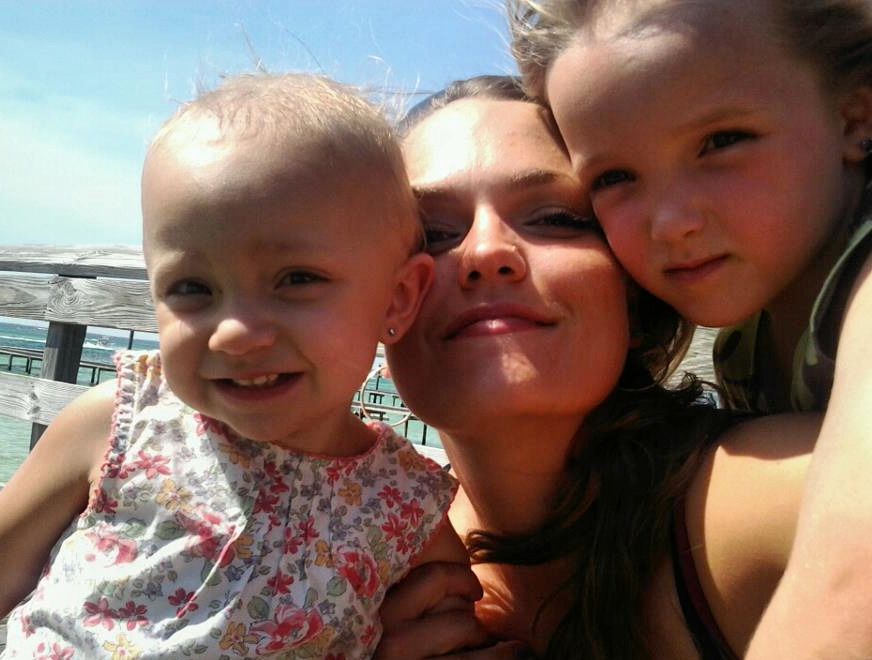 Olivia, LesLee and Samara


Les and Sam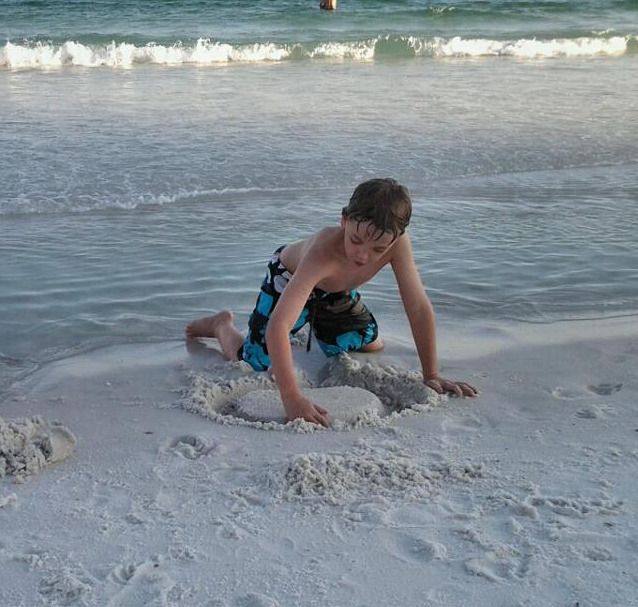 Devon


Ashton, Olivia and Josh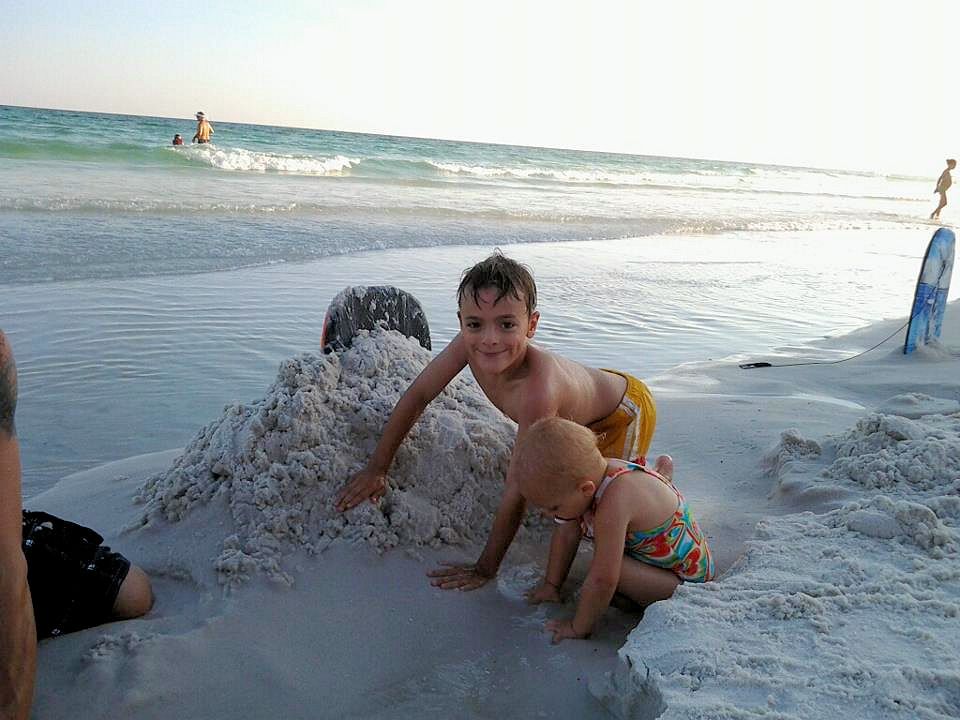 Ashton and Olivia
It was a long way to go in a short time...
but it was nice to see the ocean.
The sand? Now, that's another story.