I got to work this morning, in my brown pants and brown and coral top...with not a thread of black (
with the exception of my unmentionables
)...I hopped out of my car...glanced down, and noticed that I'm wearing the
dusty BLACK shoes that I wore to the pumpkin patch yesterday.
Now, I could take my shoes off for most of the day, but the brown socks I'm wearing have toes and heels of bright pink...again, a clash with my orange/coral/brown clothes!!
Speaking of the pumpkin patch, namely, McGee Farm,
Ole Boy and I (and a few others) took a little trip.
I (of course) took along my trusty camera:

I don't think the truck was in working condition...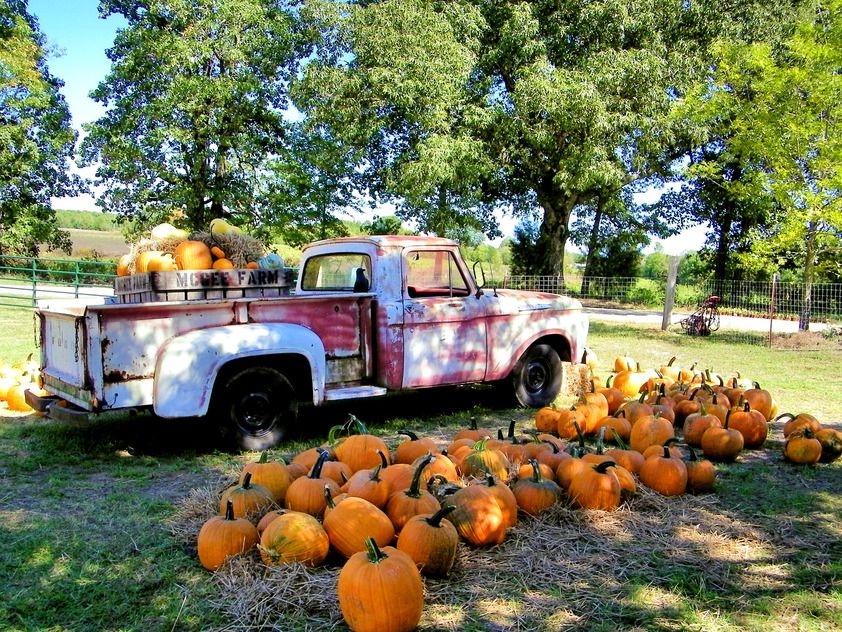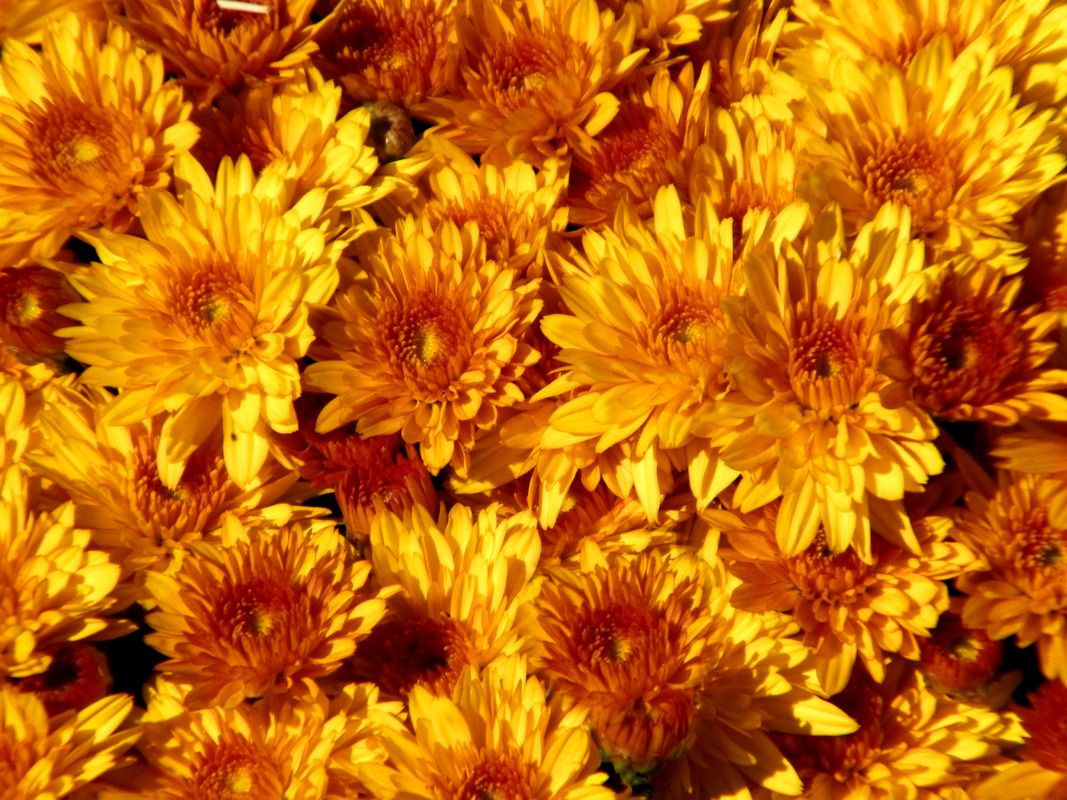 beautiful flowers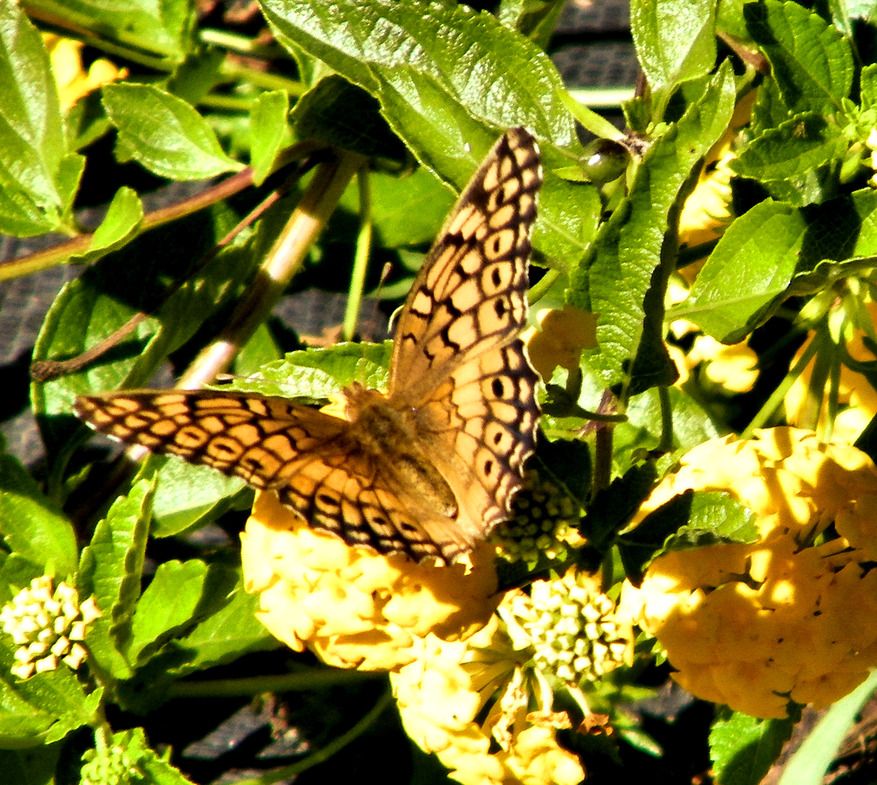 and butterflies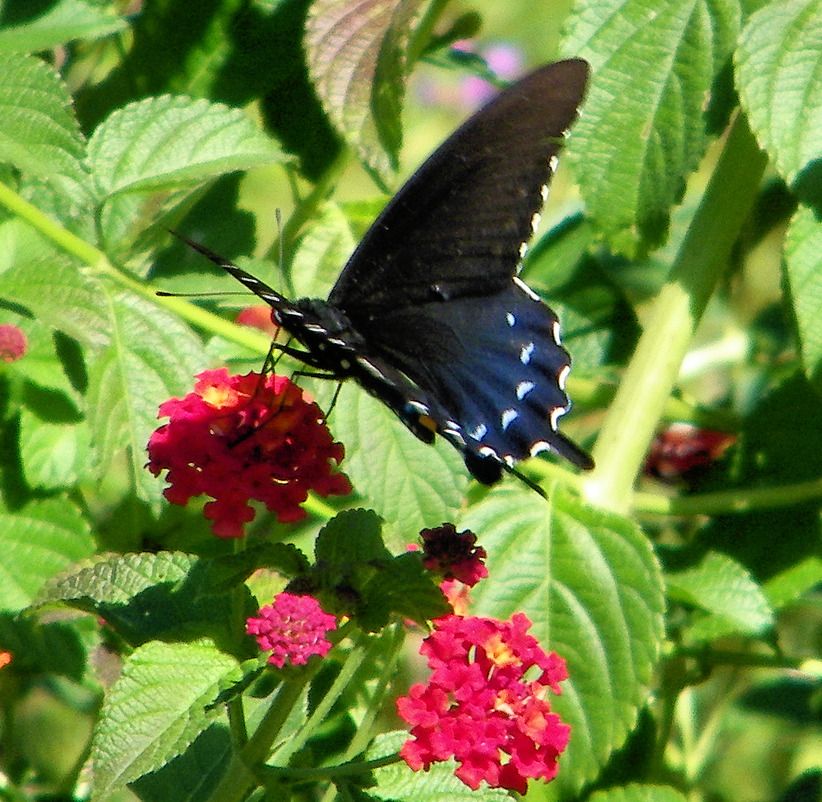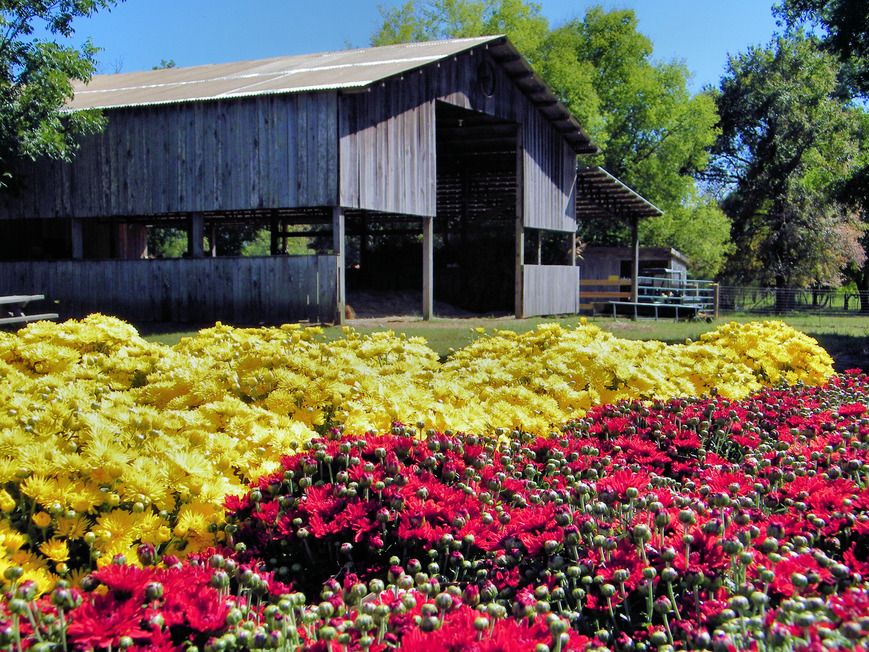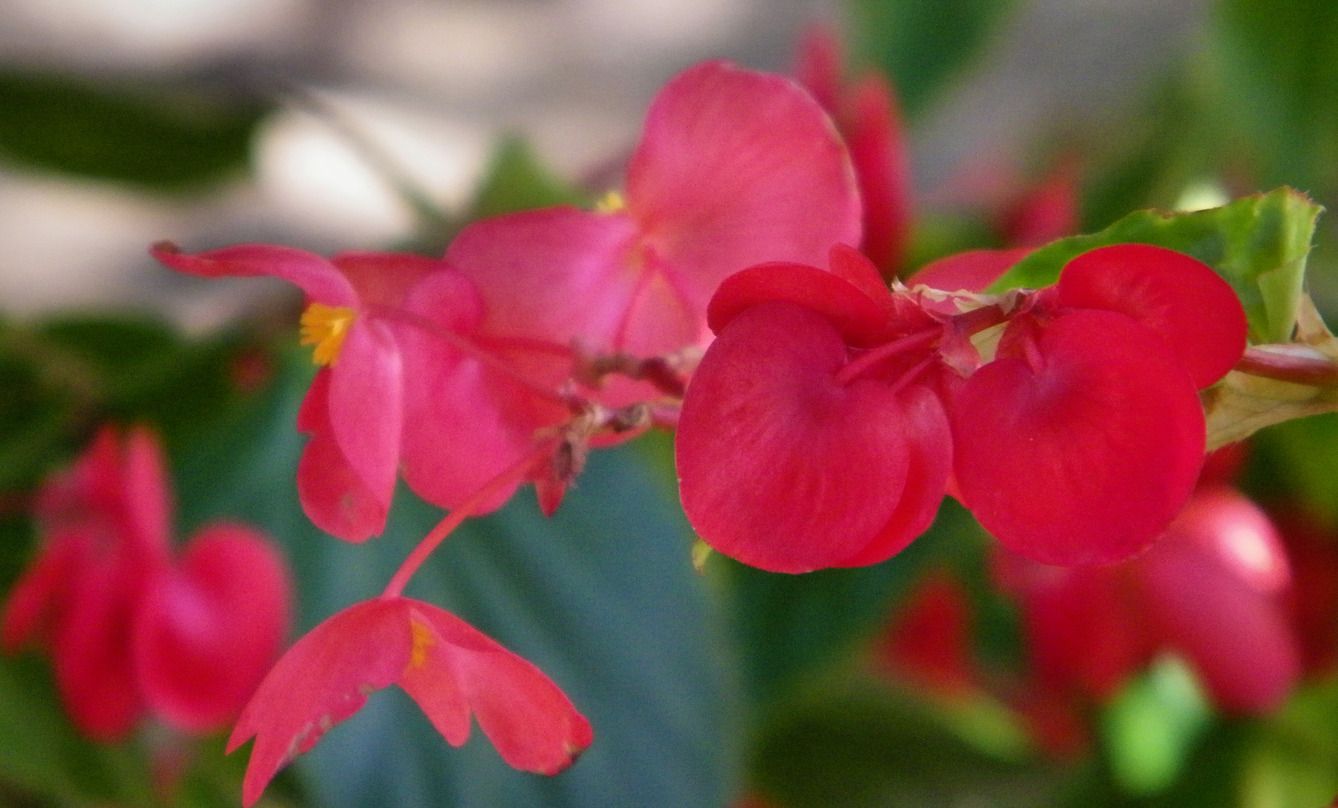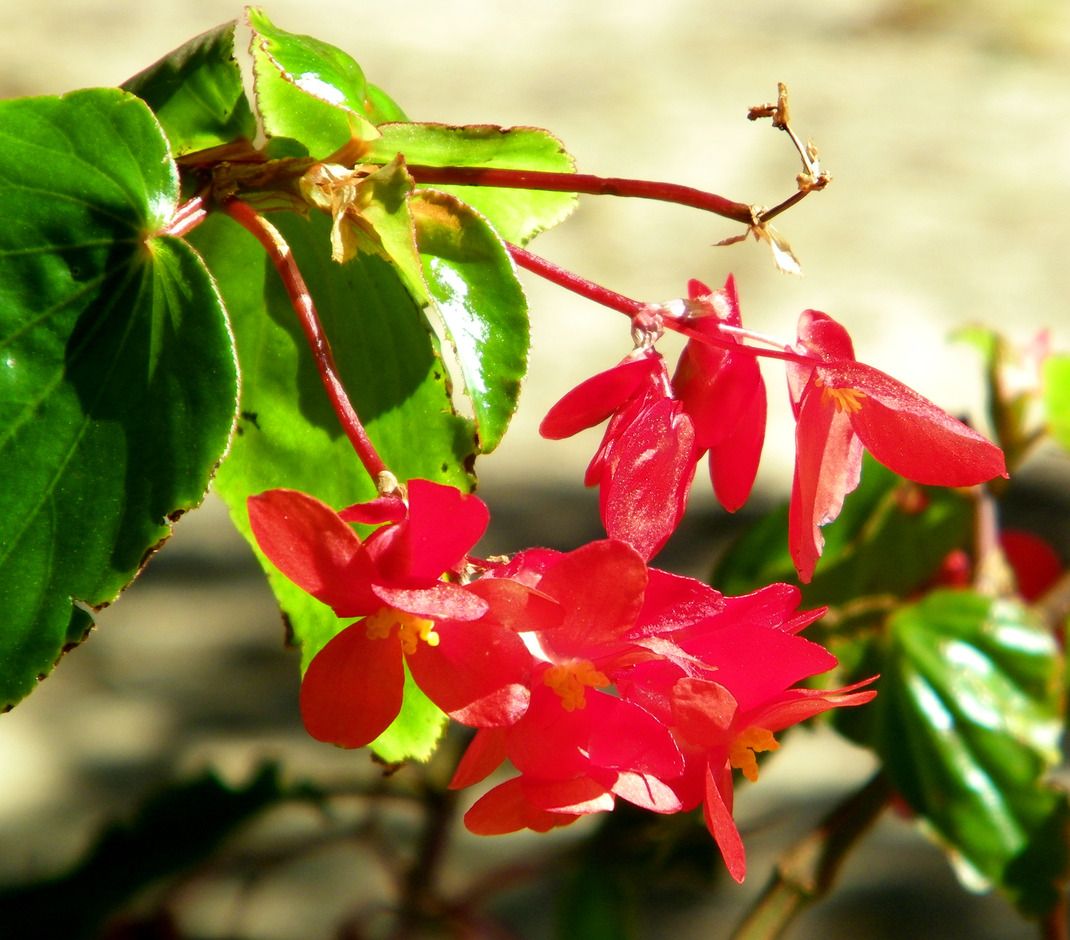 Pumpkins!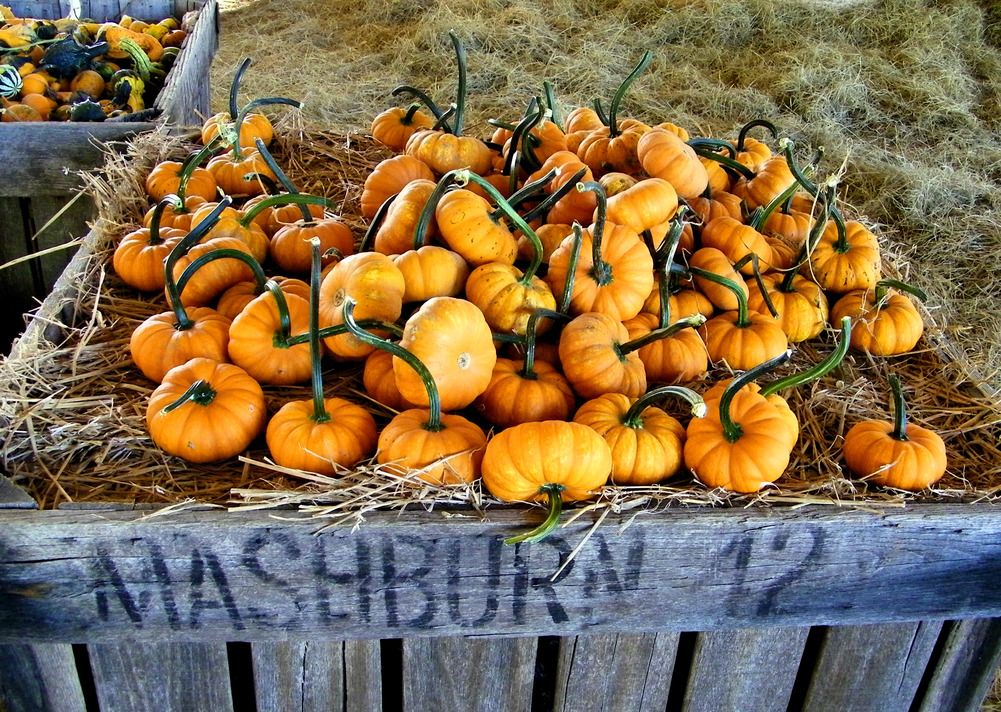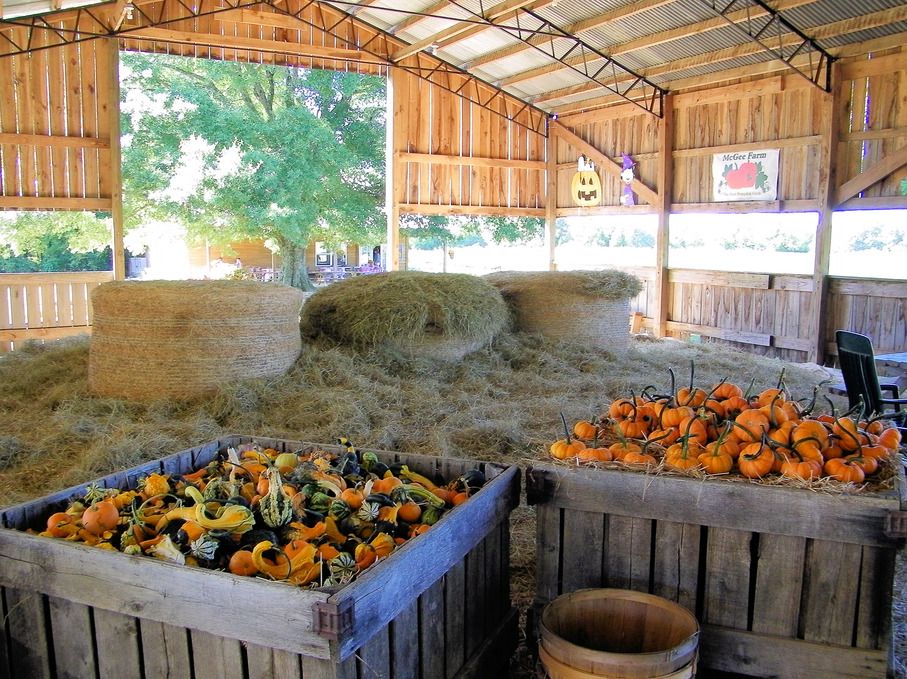 Have a great Monday!
(I'm looking for ways to keep my feet hidden today...
I'm just a total mess from the ankles down!)