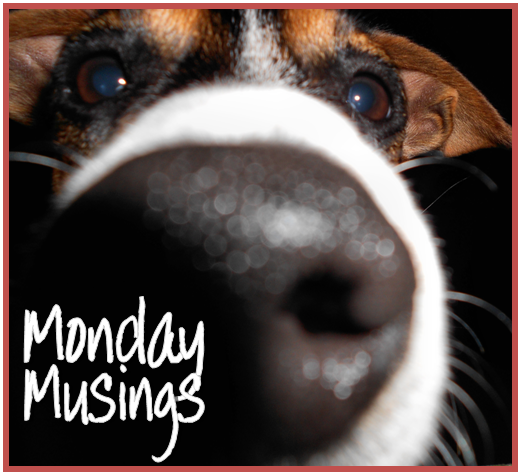 Dear Lady at Wal*Mart Eye Center:
I guess it wasn't some of your better thinking to be holding my glasses while telling me that screw couldn't become loose like I was telling you, as it worked its way loose in your hands. I'm not so crazy after all, am I?
It was just an odd feeling to have met you only 90 seconds before, and suddenly be left with your business and your five year old child as you left to run an errand…of sorts. I can't describe what I was feeling as I watched you get in your car and leave…but I couldn't have left if I'd wanted to…not with your little one there. There are just too many "what ifs" in this story…
I can't believe that sorry excuse for a badminton game caused you to be sore. It was, however, lots of fun.
J
While I'm very excited to see you, I cannot believe you have showed up here so quickly!! Why, it seems you were just here…a few months ago…but not 12 whole months!
Dear Rainy, Dreary Monday:
You are a day that the Lord has made! I will rejoice and be glad!
Please stop crashing. You are seriously cutting into my time wasting.