Meet Gibbs. He and his brothers and sisters, and his mother, were dumped along a highway to fend for themselves some months ago. I don't understand people who do that...there are too many options. Mr. Gibbs now has a good home, and he's as spoiled as can be!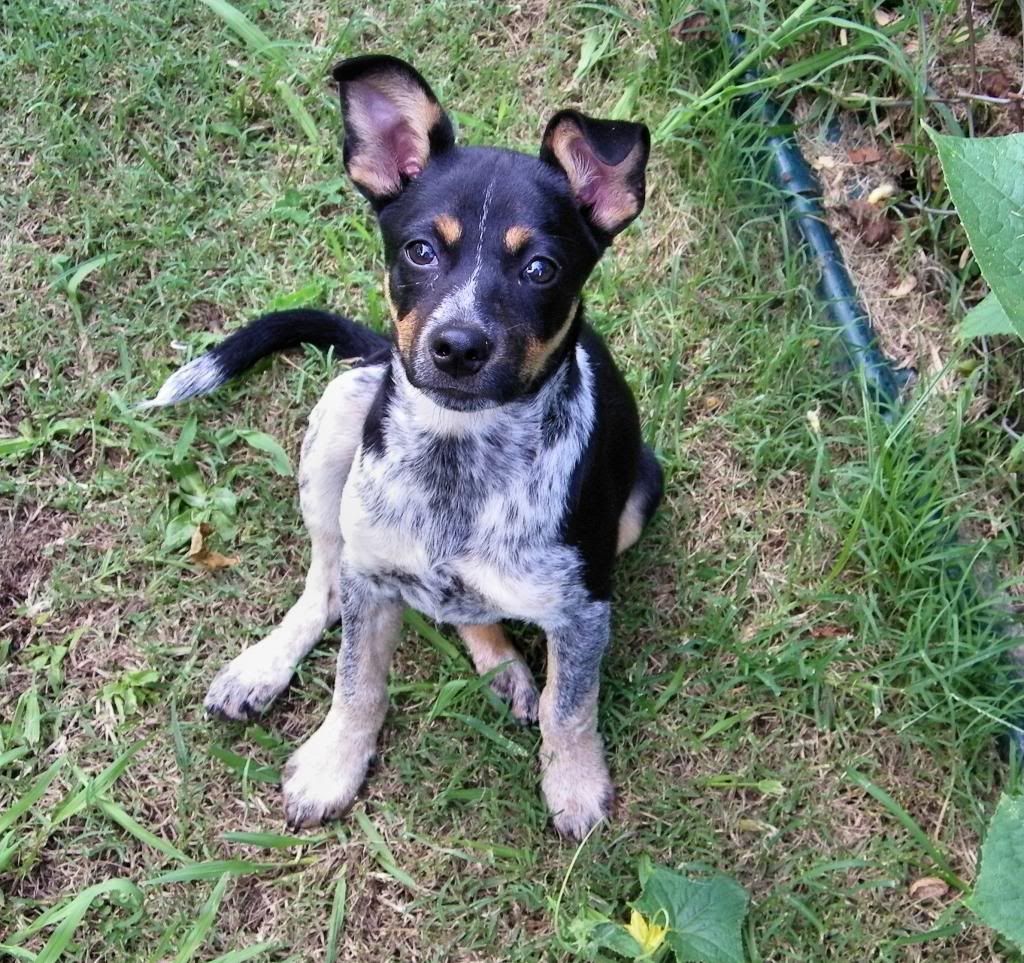 I posted these "zingers" in April...I am posting it again for my own sake. I am not sure why, but I am still dealing with the urge to eat. Still no bread, chips, sugar, etc., but I have had sugar free candy. It didn't seem to bother me before, but I am wondering now if that has something to do with my yearn to feed. It's not overwhelming, but I can't deny that it's there. I guess I need to reevaluate, readjust...rethink.
Weight loss zingers
for the Child of God
It's going to take more time than you planned for or wanted it to.

If you weigh every day, be prepared for fluctuations and say no to discouragement. Patience is vitally important.

You may possibly temporarily gain weight with exercise.

There will be days you don't do everything "right."

There will be days you don't do anything "right."

If you rely on your own strength, you will invariably struggle.

If you rely on God's strength, you can pick up on Monday where you left off on Friday…after that weekend food-fest.

And He will help you to overcome those overdone weekends and/or nights.

God hears every prayer for freedom, but He requires you to believe that you have what He has already paid for with the blood of His son, our precious Jesus.

You will hit plateaus.

Some plateaus last a long time. Again, patience.

You may need to give up sugar. It certainly helped me.

You can do this…even if you need to lose 175 pounds.

You don't have to wait until Monday to start.

You don't have to wait until tomorrow to restart.
I mentioned earlier this week that I should do a Shoals Area entry this week....I was going through my photos...and I have uh-lot of local pictures. I picked out only a handful, and put together a slideshow.
Orange Daisies
Port of Florence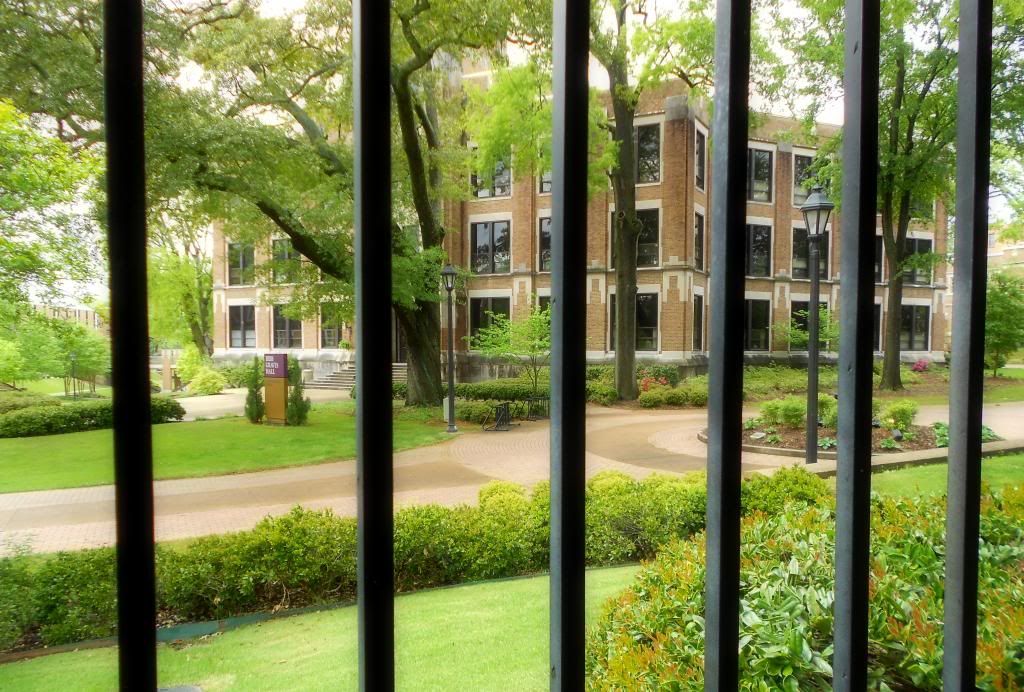 UNA Behind Bars
UNA Sundial
More Shoals Area Photos...