Making a low carb commitment last week really helped. There were a couple of times when I had to cling to my integrity that I did, indeed, make a
commitment
. I had added "no chips and fries" in a comment on that entry, so that helped when I was eating out last week. I lost 5 pounds, and I feel much more in control today than I did one week ago. Well worth it. I have lost a total of 73 pounds. Relosing the 22 pounds I regained. I'm thankful.
I'm working on my Margafesto. Yes. Really. I started writing it two weeks ago, but within the first paragraph, I found my mind rebelling…recoiling from the responsibility of being a better person. I am long used to doing things like water…following the past of least resistance. But I really need some change in my life.
Do you ever consider giving up all social networking? Or at least taking a break from the countless hours spent in front of a computer screen doing…not much? I do. I also think about giving up this blog. I've had it for four years…but I have been blogging for much longer than four years. I probably won't give up Margaret's Musings…I keep thinking that one day I will actually write in it.
Write,
as in words of substance, words that matter.
Yesterday, Ole Boy and I went walking on the TVA Nature Trails…my foot is a little better now because my doctor put me on a dose pack (prednisone) for five days. I have today and tomorrow left. My foot is not nearly as "better" as I wanted it to be. I keep hoping and praying.
Pictures from the weekend…I took uh-lot of pics. I will only share a few on this entry.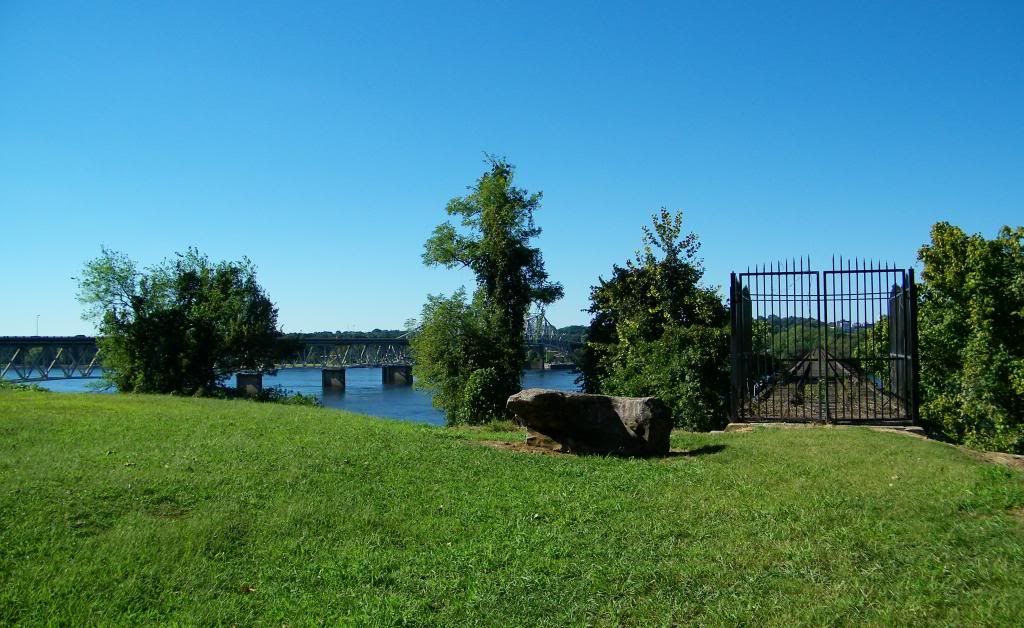 The top of the railroad bridge
The other side of that big rock...
Way to go, Vanessa!
Leaving your pizza trash and your name, marring the beauty...
even if you didn't leave the trash, you get the blame for it.
Numbskull.
Not to worry, Ole Boy picked up your trash.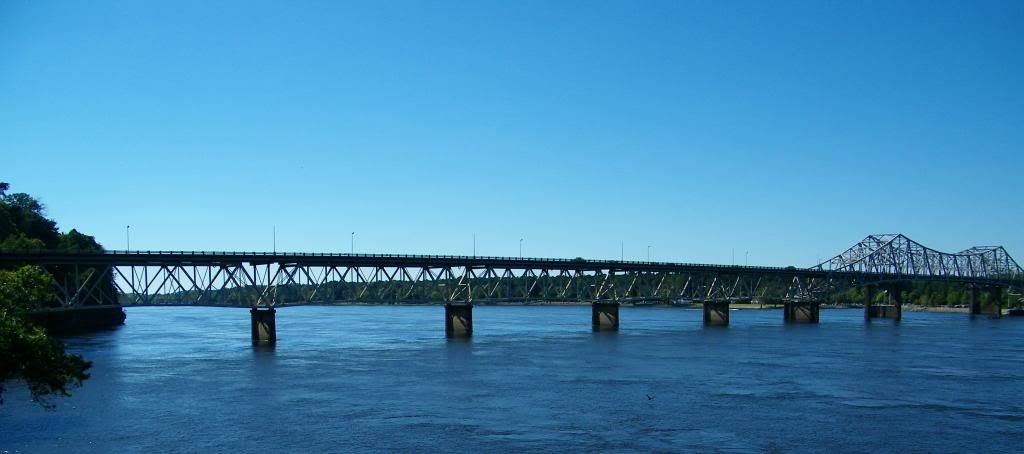 O'Neal Bridge view from the railroad bridge.
TVA Nature trail. It was a rocky walk.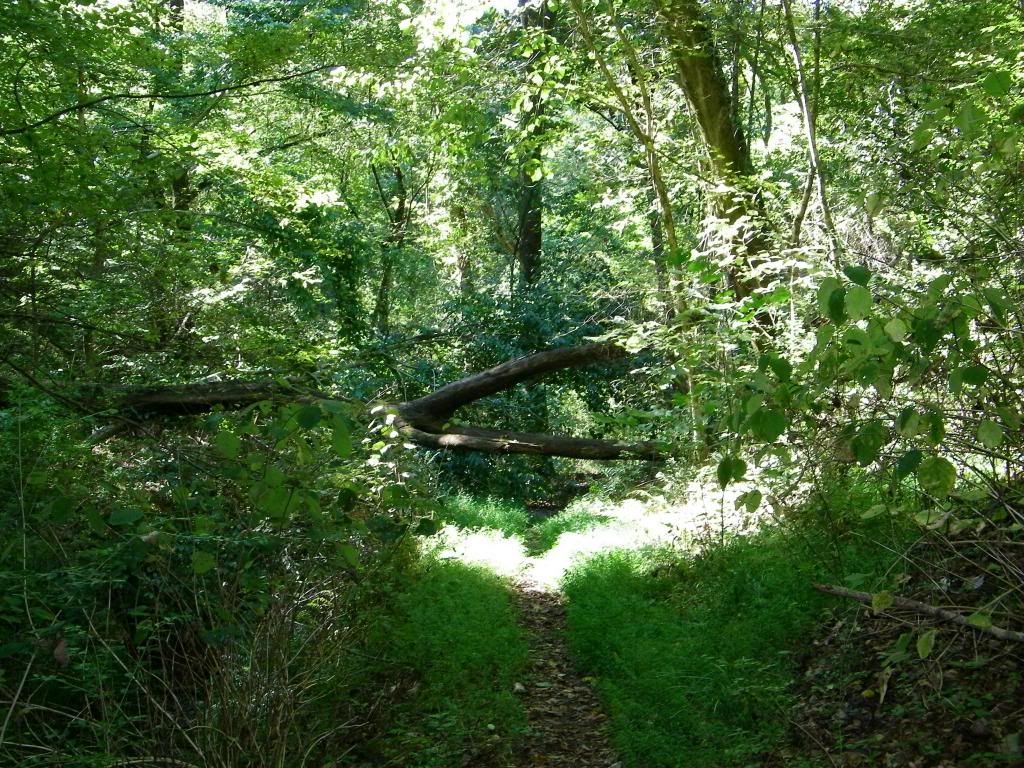 I had to climb over this roadblock.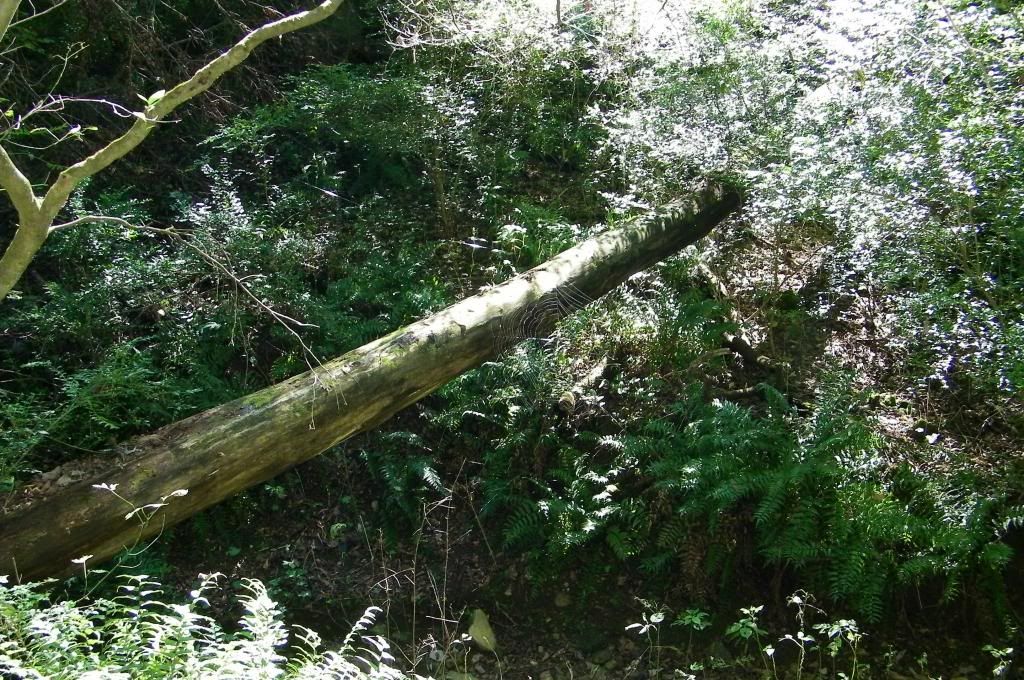 And walk across this one.
Well....
Not really, but I did walk across this one: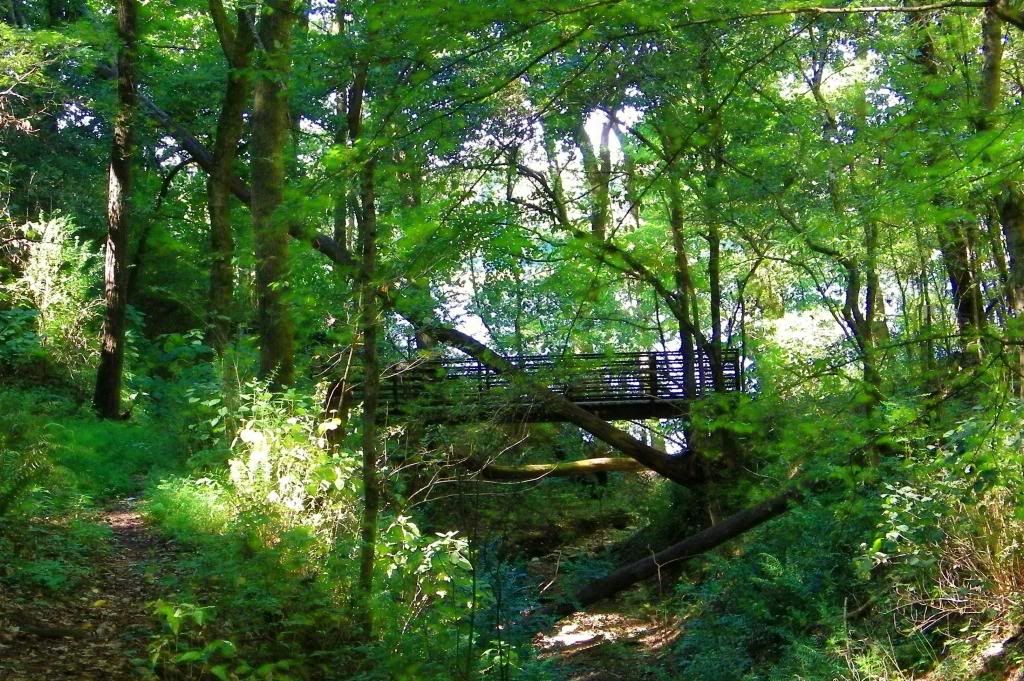 I think I'll do a "Shoals" photo entry sometime this week.
I love the The Shoals.
Have a great week!