My parents invited Ole Boy and me to join them in Branson. We'd never been, and we do like to a good road trip, so off we went.
Ole Boy...No, we didn't ride to Branson in this cute little jeep.
Did you know if you plan a Branson trip from the Shoals just right, you can hit two Lambert Café restaurants? Yes, I'm here to tell you I caught a couple of them throwed rolls. You've never been to Lambert's? You don't know what you are missing! The name of their website is "throwed rolls." www.throwedrolls.com.
This was the largest hibiscus I had ever seen! Beautiful!
In Silver Dollar City...reminds me of my mother.
Branson is a long drive from here…approximately 8 hours, and I don't know that it was exciting enough (for me) to go again. We did enjoy it, but you know how I love the Great Smoky Mountains…the Ozarks are no comparison, and neither is Branson to Pigeon Forge/Gatlinburg. We visited
SilverDollar City
, which is what
Dollywood
was once upon a time. We took in a few shows, and I enjoyed all of them…some more so than others.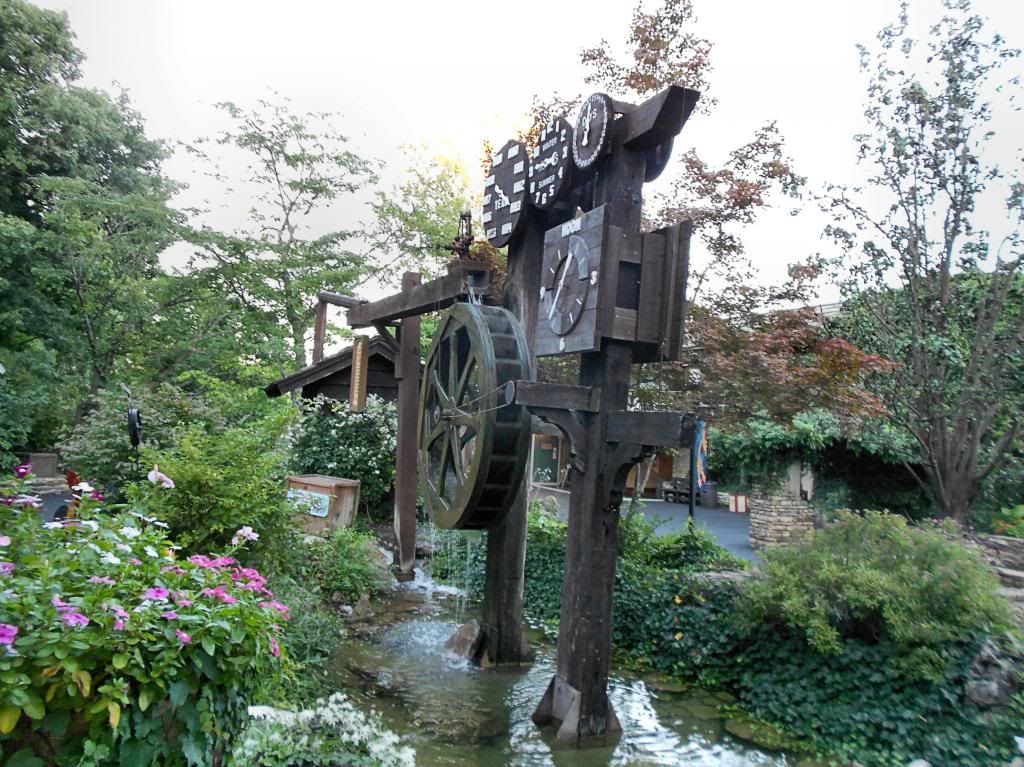 Silver Dollar City
Riding the train in SDC...
The first show we saw in Silver Dollar City was
The Beelers
....
Very, very talented brother-sisters group!
Loved them!
Very interesting "wildlife" in that store.
Bears!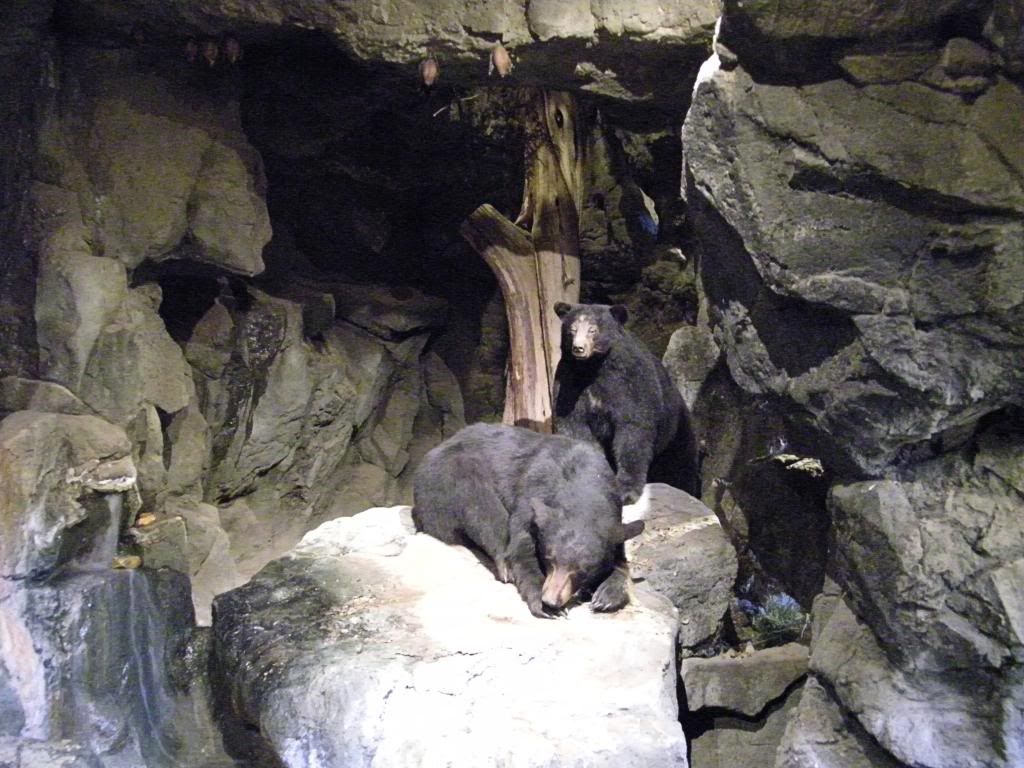 Thankfully, they were not alive...and they had some HUGE ones
in the store...polar bears and grizzly bears. Wow! They get big!
The gators were definitely alive!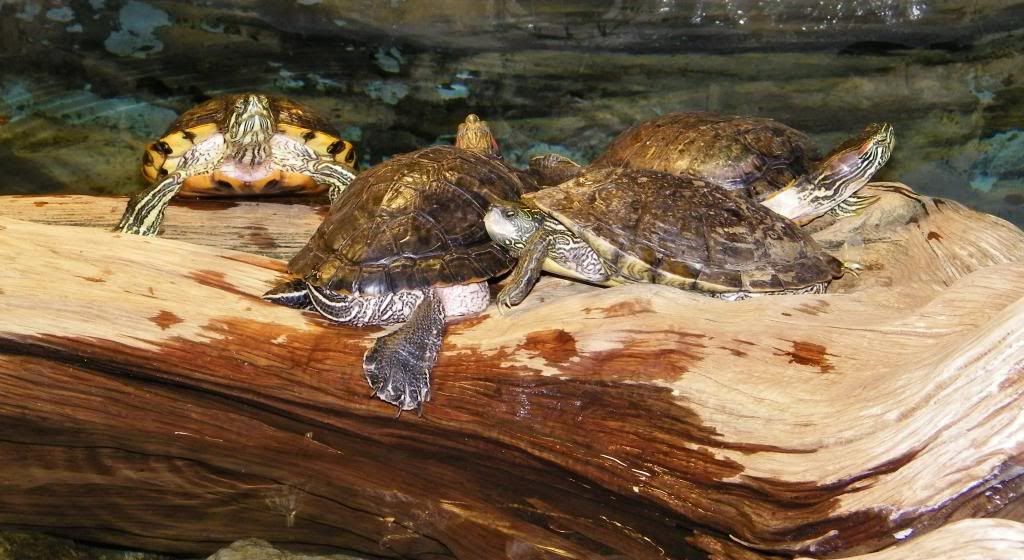 As were the turtles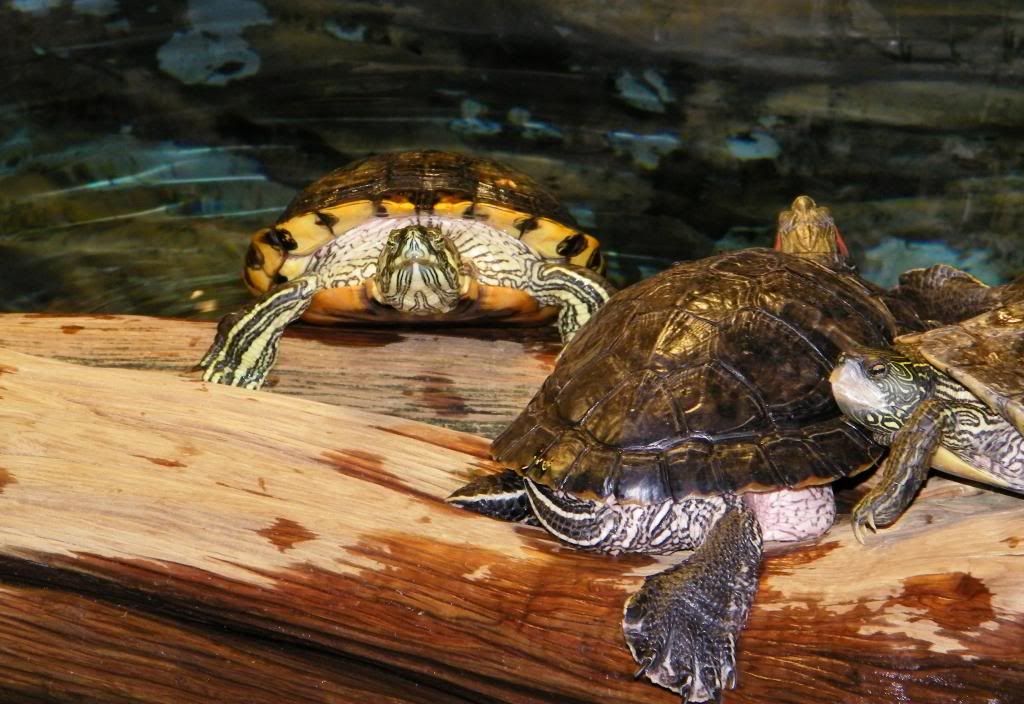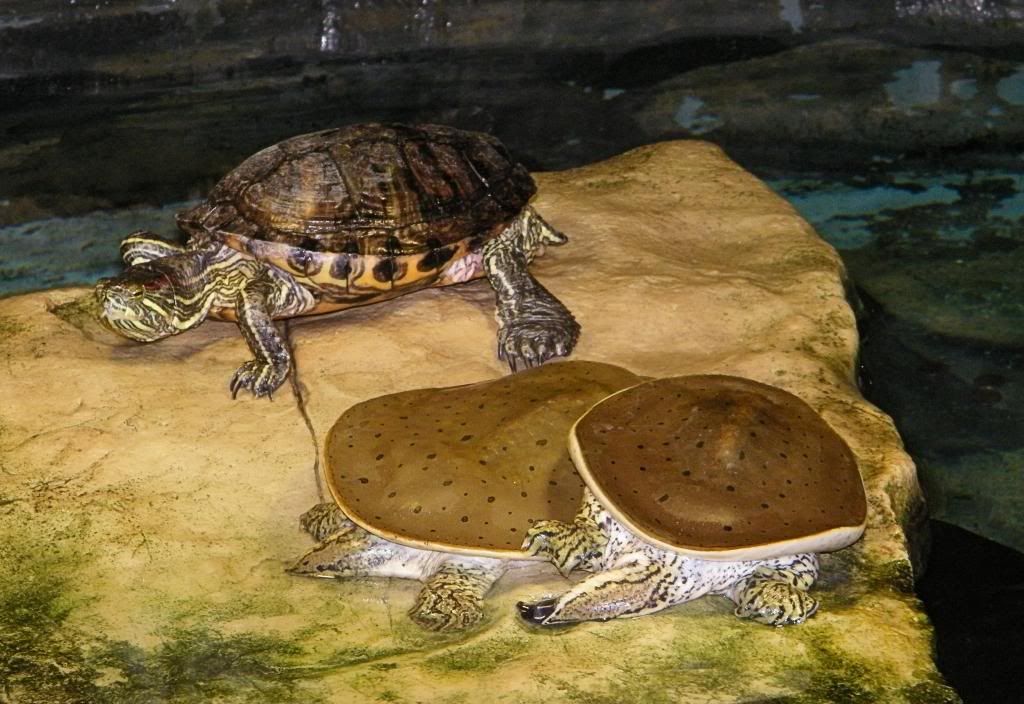 These two turtles remind me of pancakes, for some reason.
Antlers!!
Water!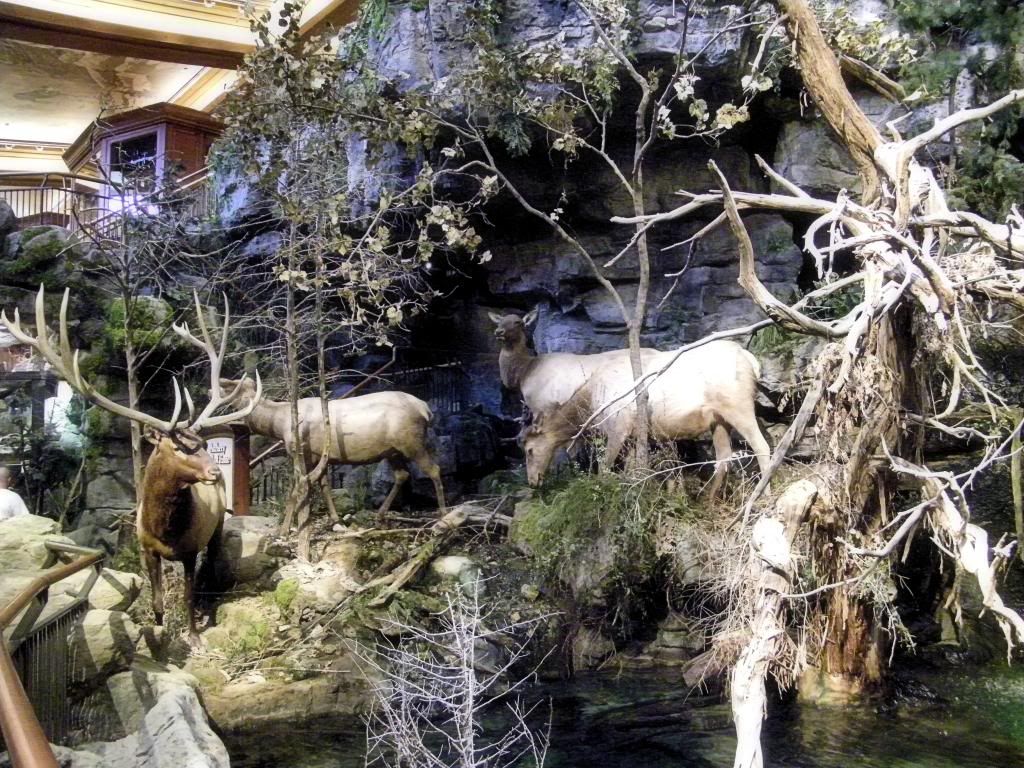 There was also a gun museum and an archery hall of fame at the store. The ground floor had Uncle Bucks Conservatory, which housed a large aquarium where they have live feeding shows...complete with a diver. There was a nice restaurant, as well. If you're ever near Springfield, MO, it would be worth your time to head over and visit the place. It's very interesting.
Back in Branson....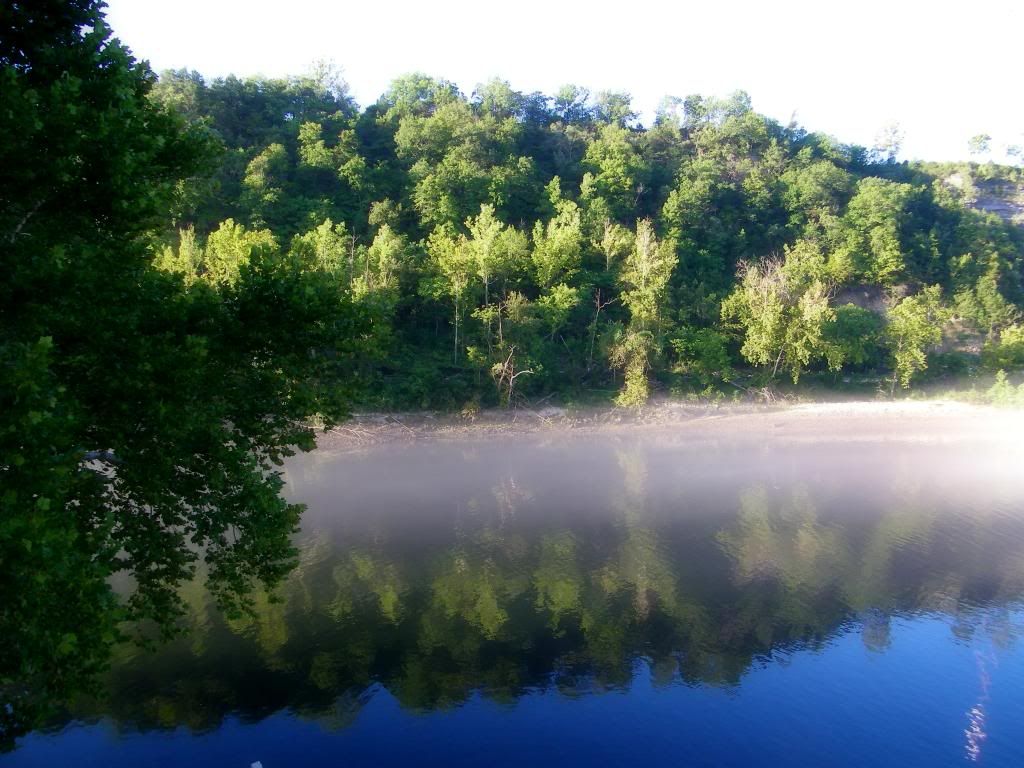 Table Rock Dam
Table Rock Dam Opened Floodgates
This is NOT my footage....borrowed it from YouTube.