Destination: Ethridge, Tennessee
Saturday was such a beautiful day,
crisp, cool morning, azure sky...
Ole Boy and I went to visit our friends in the
Amish community of Ethridge, Tennessee
(
They don't really know they are our friends...
)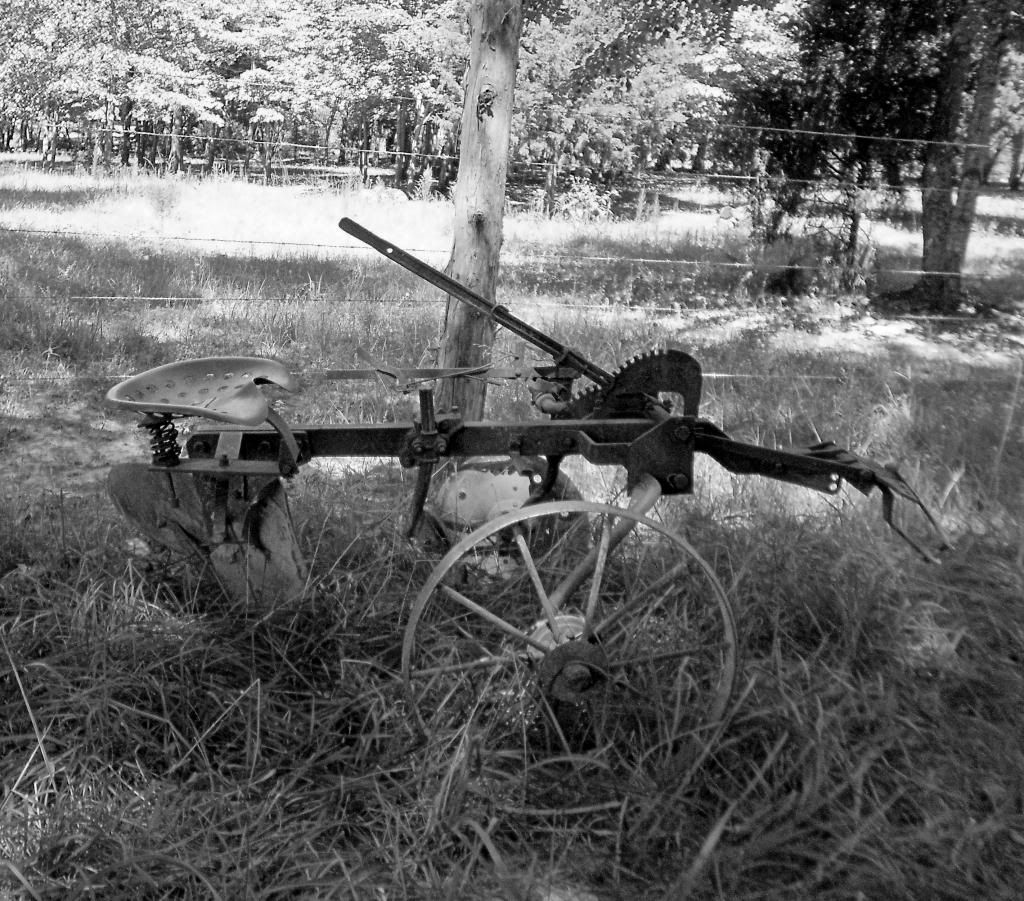 These pictures just had a black and white feel to them.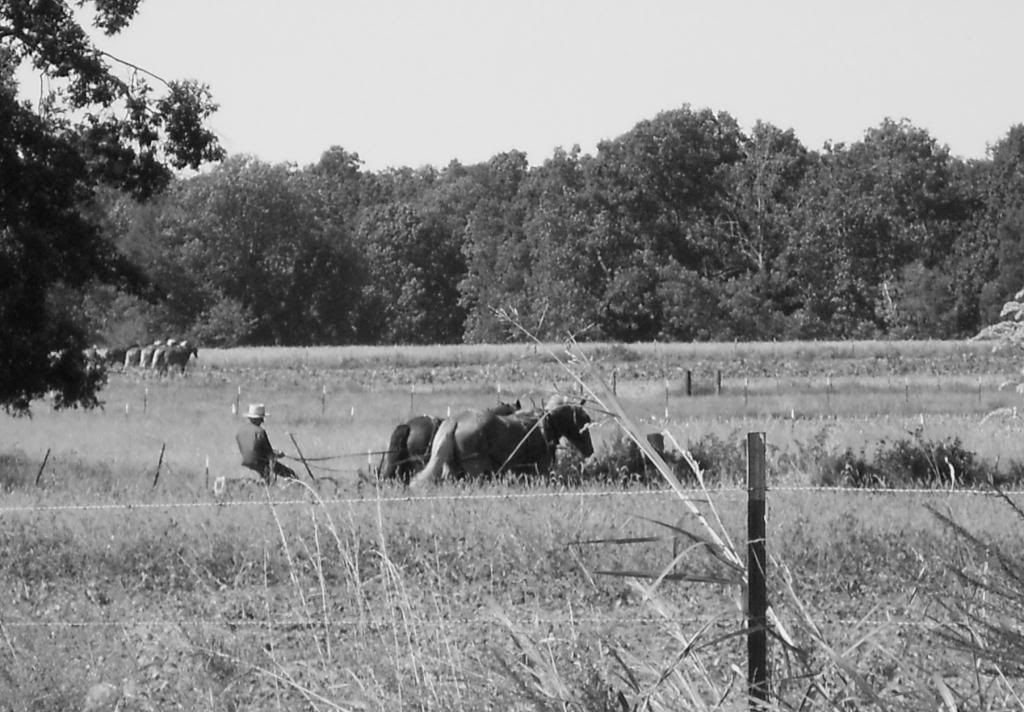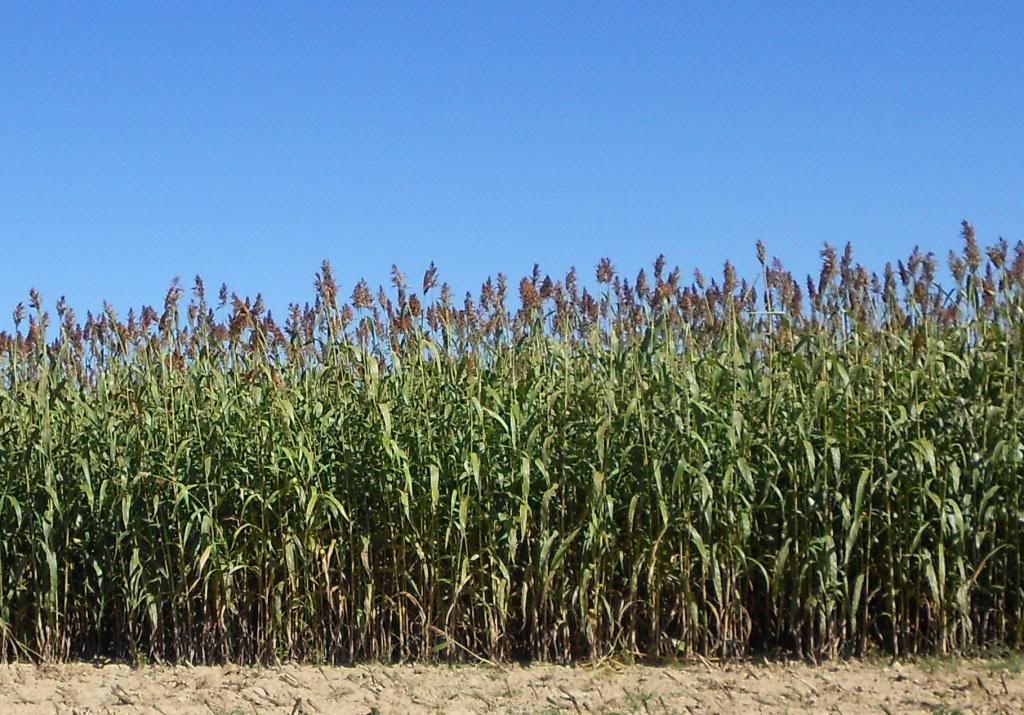 Sorghum...time for some molasses making!
Tobacco Harvest
Yesterday's low-carb commitment went just fine...I expect a good day today as well!